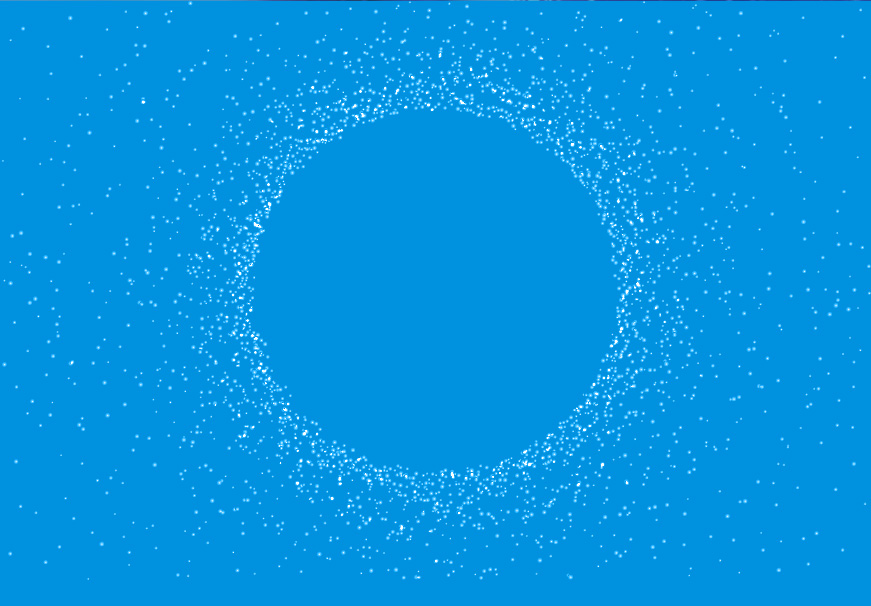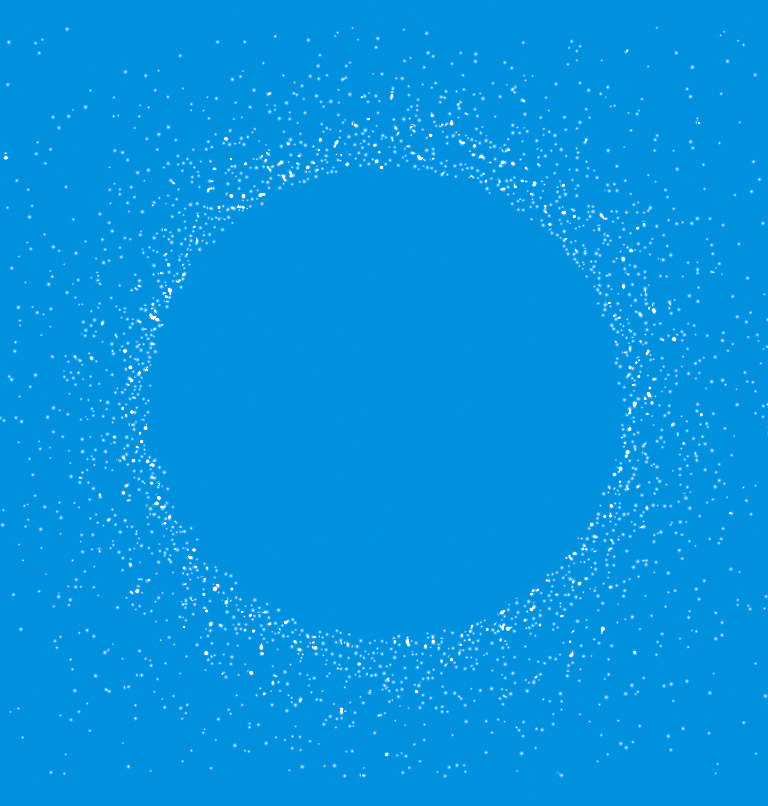 Overview
We are committed to developing curative allogeneic cell therapies through rigorous clinical trials that assess the safety and efficacy of our investigational medicines for patients with hematologic and solid tumor cancers. We are dedicated to upholding the highest standards throughout our trials to ensure patient safety and well-being are prioritized, and are grateful to the patients, families, hospitals and clinics that participate in our clinical studies.
Current Trials
ELiPSE-1: Phase 1 Clinical Trial
A multicenter, open-label study to assess the safety, tolerability, pharmacokinetics and preliminary efficacy of CNTY-101 in patients with relapsed or refractory CD19-positive B-cell lymphomas.
Recruiting
Learn more about Century's current Phase 1 clinical trial, ELiPSE-1, with study ID number: NCT05336409 at clinicaltrials.gov.