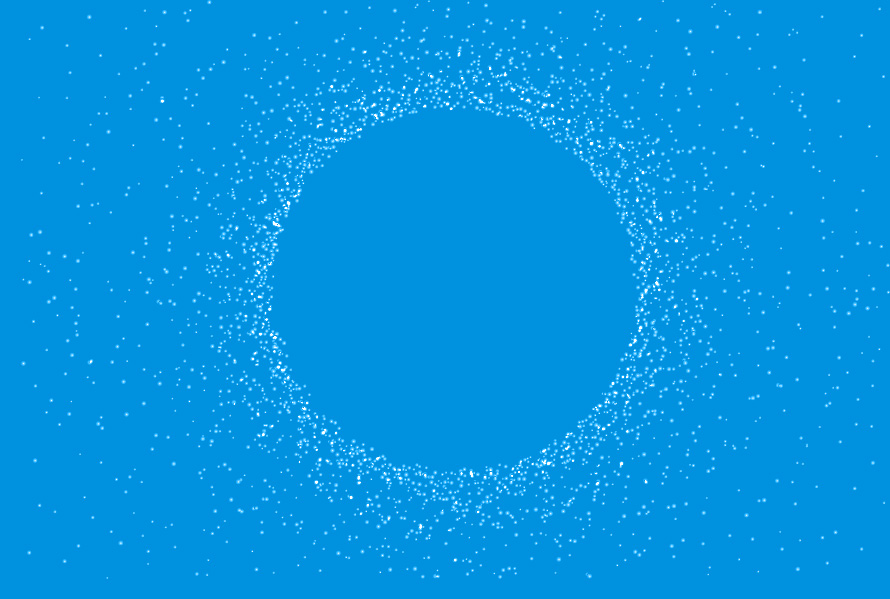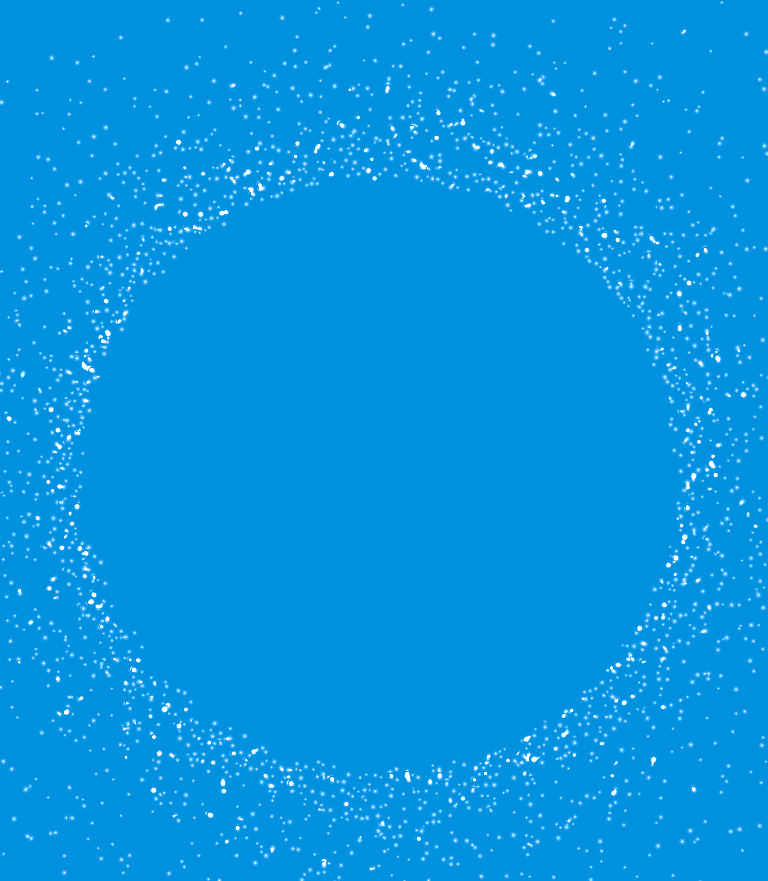 Collaboration to Cure Cancer
At Century, we are on a mission to expand access to life-saving cancer immunotherapies by harnessing the enormous potential of iPSC to engineer the best immune cell products and efficiently bring them to any patient, anywhere. We fully embrace this challenge and, with our diverse team of world-class scientists and innovators, believe this goal is within reach.
Our VALUES
We are "One Century" and we're on an important journey together to transform the future of cancer treatment. In pursuit of our mission, we firmly adhere to and are driven by our values.
Integrity
We hold ourselves accountable every day, to act with honesty, respect and trust and to let these characteristics drive our behaviors and contributions.
Passion
We are inspired, empowered, and engaged as we push the boundaries of what's possible for our people and the patients we serve.
Science
We apply intellectual rigor to all endeavors and take pride in our commitment to making decisions that are data-driven, transparent and rational.
Courage
We collaboratively strive to take action, overcome challenges and discover novel approaches to achieve therapeutic breakthroughs that make lasting impacts on the immuno-oncology paradigm.
Current opportunities
Ready to join us in transforming the future of cancer care?
Review Our Open Positions
No Jobs Found
Century Therapeutics does not solicit prospective employees directly via telegram (or other social media sites), or require potential candidates to make purchases of goods or services.
Developing
powerful
iPSC-derived
therapies for
cancer
Overcoming the
limitations of
first-generation
cell therapies
Transforming
the way cancer
is treated and
eventually cured
Expanding
access to
life-saving
therapies for
cancer patients
Developing
powerful
iPSC-derived
therapies for
cancer
Overcoming the
limitations of
first-generation
cell therapies
Transforming
the way cancer
is treated and
eventually cured
Expanding
access to
life-saving
therapies for
cancer patients