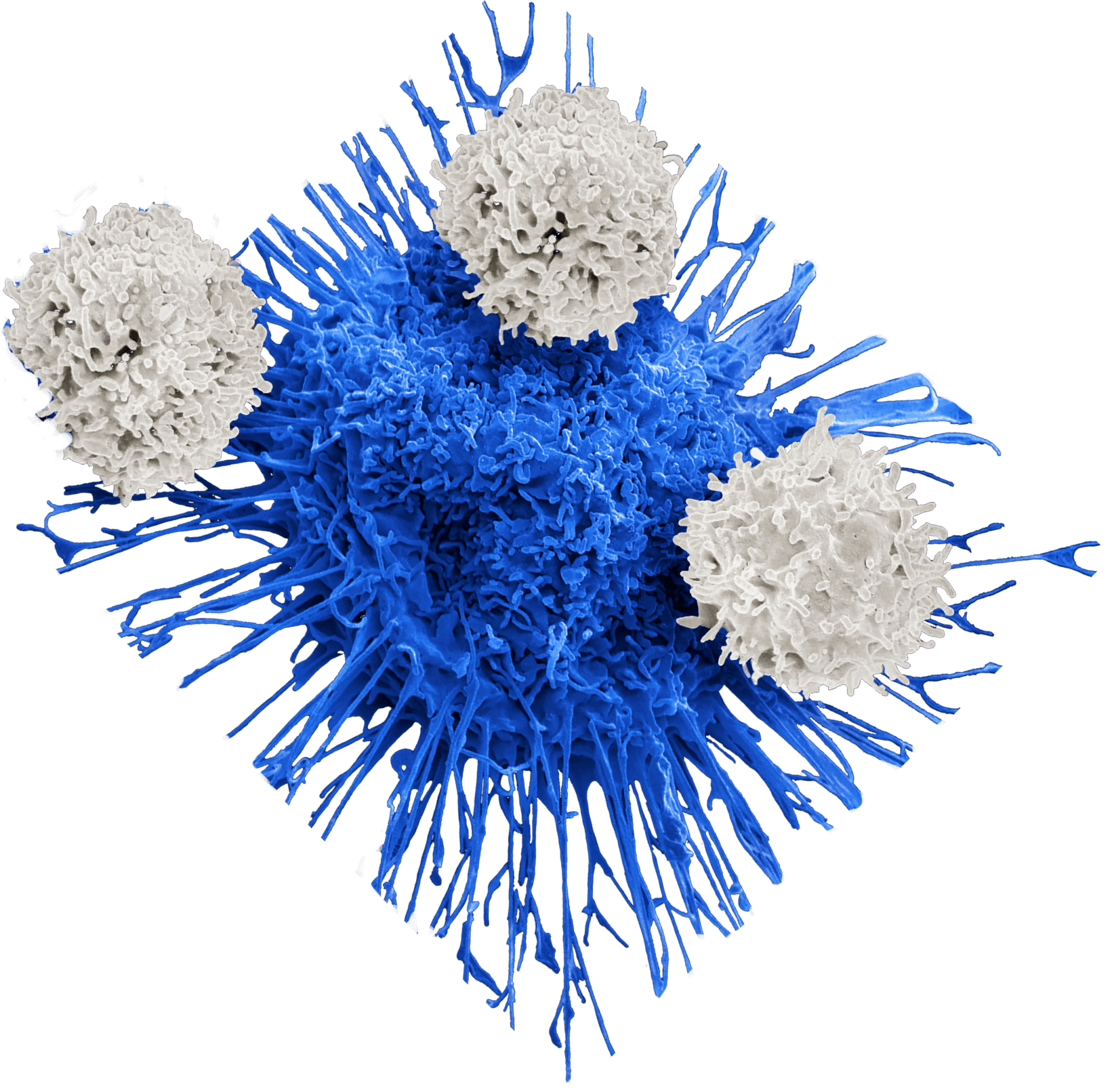 Limitless Potential.
Precision Design.
Enduring Impact.
Aiming to transform cancer care by developing curative allogeneic cell therapies
11-August-2022
Century Therapeutics Reports Second Quarter 2022 Financial Results and Provides Business Updates
– Following the recent submission of the IND application for CNTY-101 and pending FDA clearance,…
24-June-2022
Century Therapeutics Announces Its Addition to the Russell Microcap® Index
PHILADELPHIA, June 24, 2022 (GLOBE NEWSWIRE) — Century Therapeutics (NASDAQ: IPSC), an innovative biotechnology company…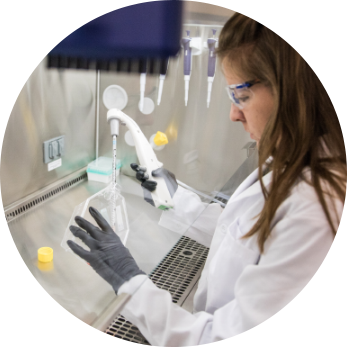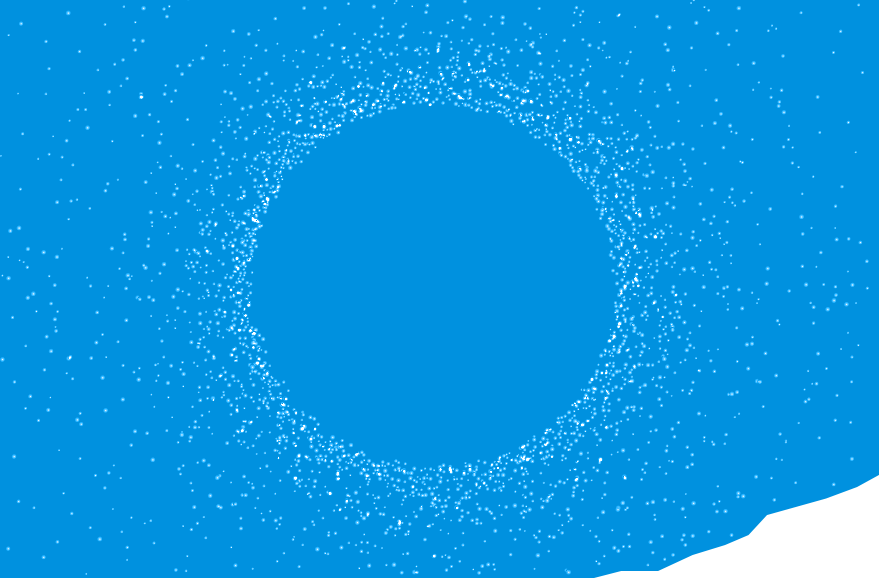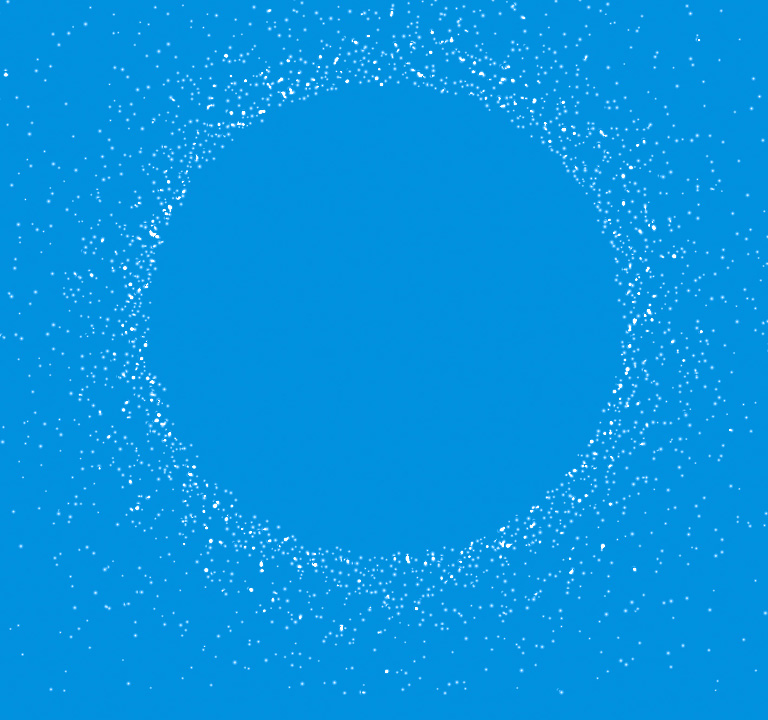 About us
We are building a fully integrated biotechnology company that is developing transformational next generation iPSC-derived iNK and iT cell therapies for hematological and solid tumor malignancies.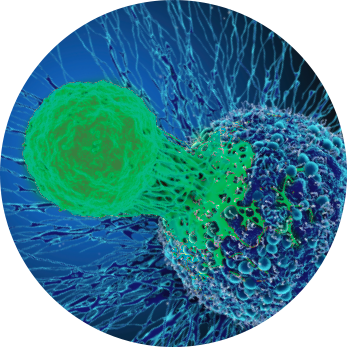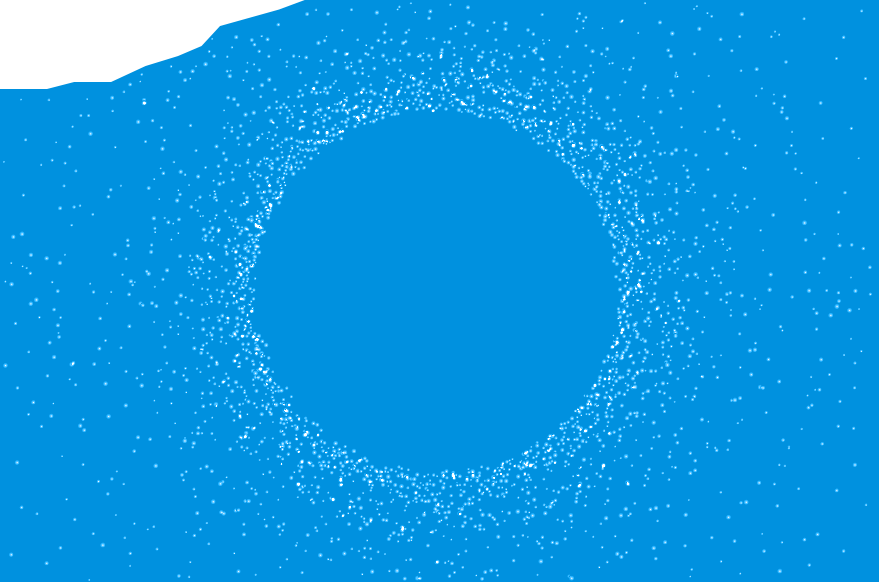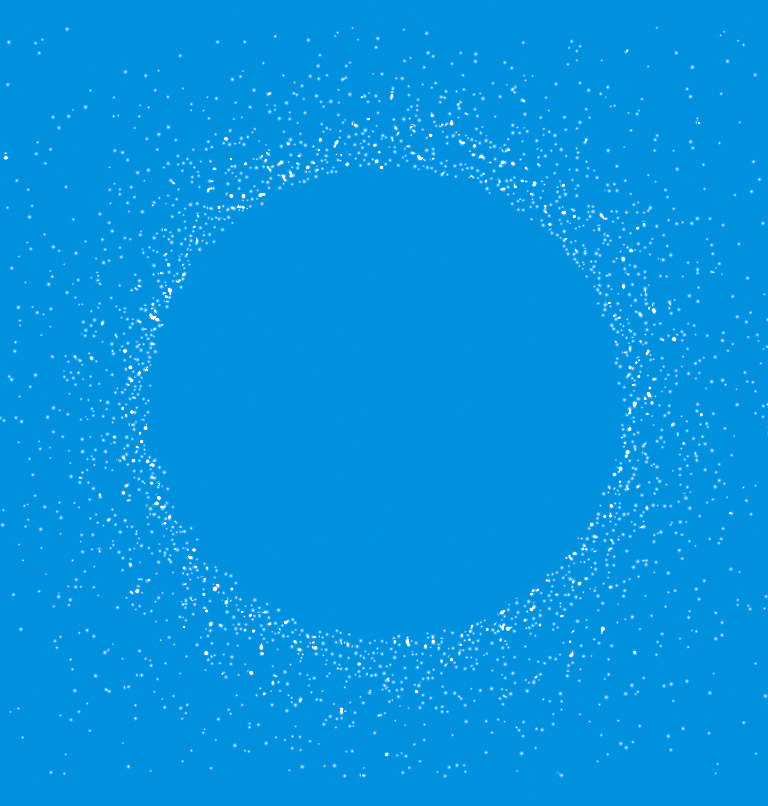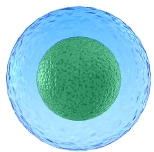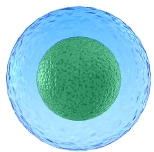 OUR SCIENCE
We are leveraging the unlimited self-renewing capacity of induced pluripotent stem cells (iPSC) and cutting-edge cellular engineering and manufacturing technologies to develop fit-for-purpose products with functionalities designed to overcome the limitations of existing cell therapies.