Engineering an Evolution
in Cancer Immunotherapy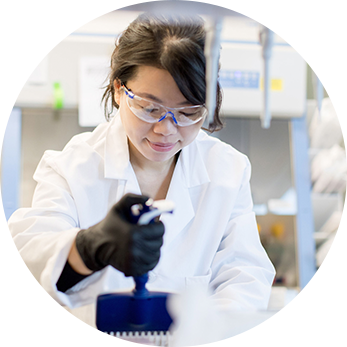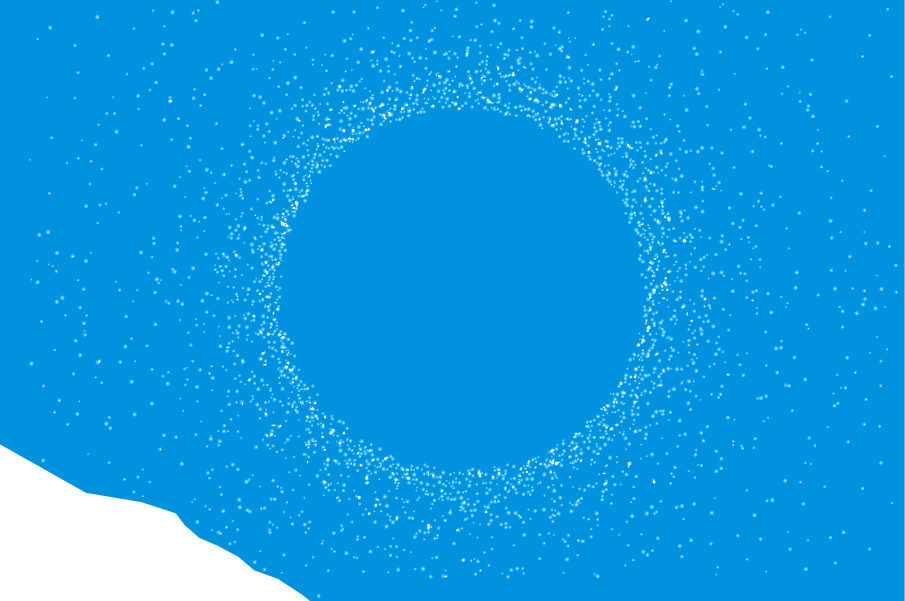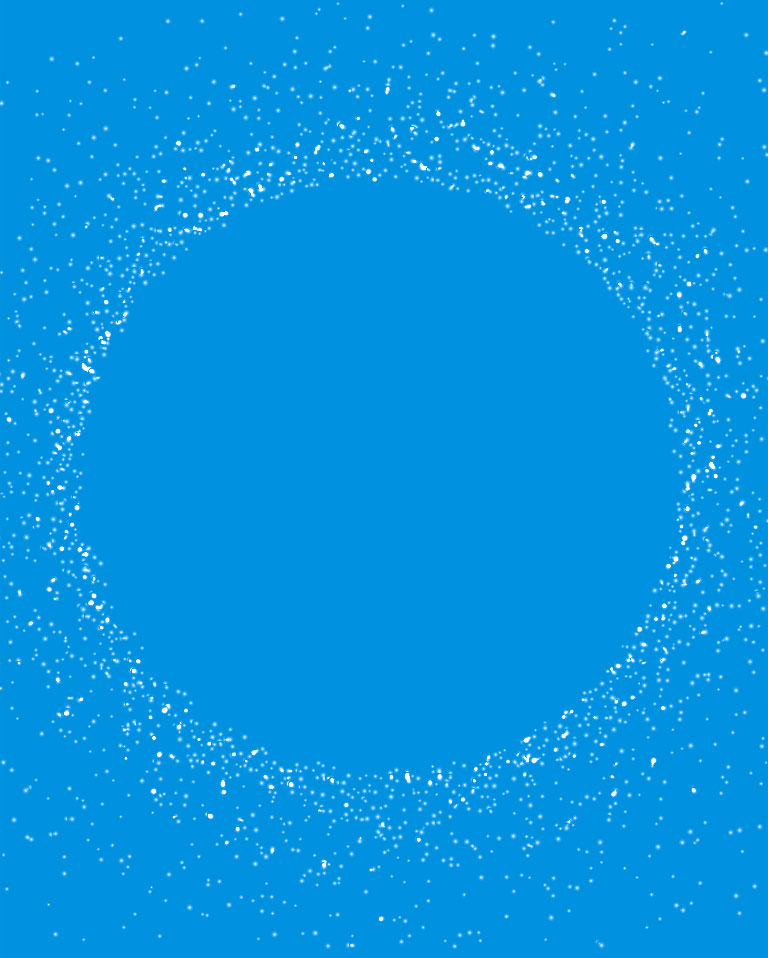 Company Overview
Century Therapeutics is an innovative biotechnology company that is building an industry leading allogeneic iPSC-derived cell therapy platform that integrates cutting-edge gene editing, protein engineering, technical development, and manufacturing capabilities to generate allogeneic, iPSC-derived NK and T cell therapies for both hematological and solid tumor malignancies with significant unmet medical need.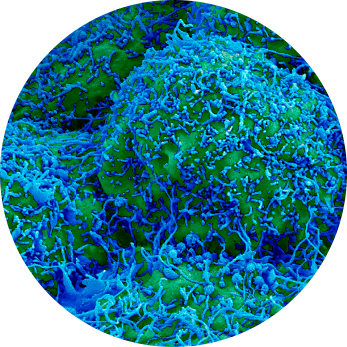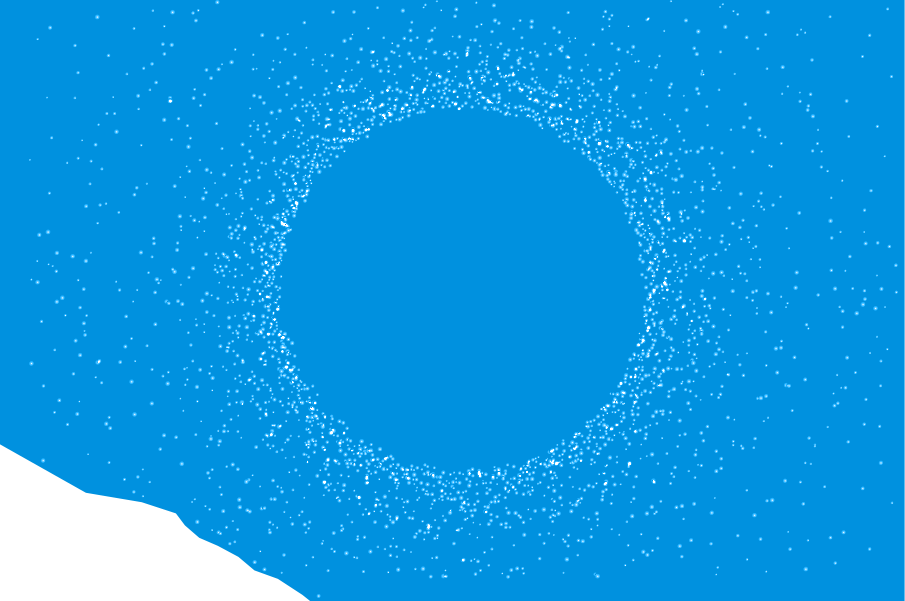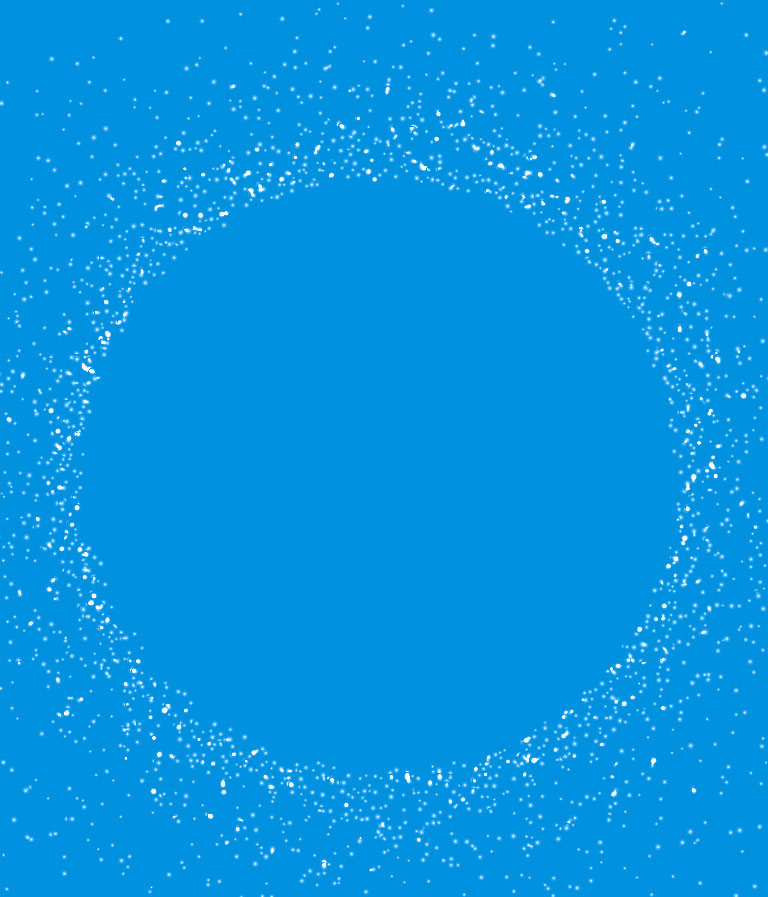 Mission
We aim to expand patient access to life-saving cell therapies by developing innovative products that are more effective, tolerable, accessible, and affordable versus existing cells therapies.
Team Overview
We are led by pioneers and industry veterans with decades of collective R&D, manufacturing and commercialization experience bringing cell therapy products to market. Our board of directors includes members with extensive experience leading companies in the fields of biotechnology and biopharmaceuticals. Our internal abilities are further underpinned by our Scientific Advisory Board, which consists of world-renowned scientists, clinicians, and key opinion leaders in the fields of stem cell biology, immunology, oncology, and cell therapy.